Now the time is come to purchase a best software subscription ! 🔥 In this article you can get a hottest Black Friday & Cyber Monday Design software deals for 2022
We have gathered all necessary design software for you so check out the software scroll and enjoy.
Design Software
1. Turbologo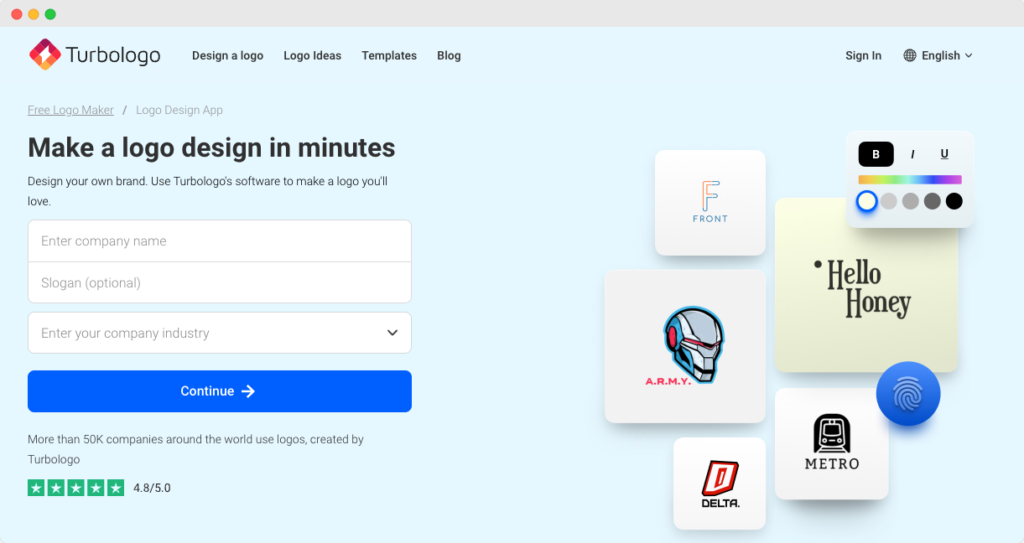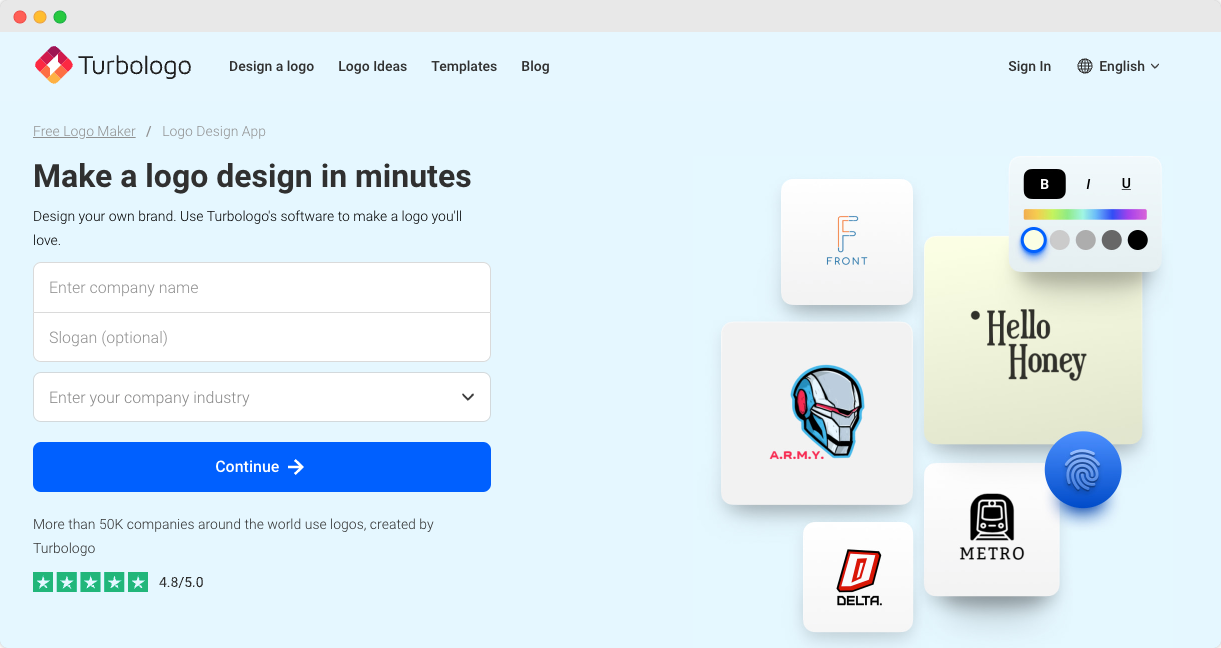 1
Turbologo
Software – Online Logo Maker

Timeline – November 22 – November 29

Offer Detail – Up to 75 % off on all products; Coupon: black2021
Turbologo's Logo Maker will help to find the right logo style, fonts, icons, as well as colors combinations for your personal or business logo. It's easy-to-use design tool will help you choose the template that you really love. Using hundred of design options you can find the best right for your company. All it takes just a few clicks and up to ten minutes.
2. Moqups
1
Moqups
Timeline – Throughout Northern Hemisphere Fall
20% on yearly plans FOREVER, Coupon code: FALLDEAL
Disclaimer: This is actually not a Black Friday deal its a a fall deal but we felt it was worth sharing with you anyway
A streamlined web app that helps you create and collaborate in real-time on wireframes, mockups, diagrams and prototypes.
3. Sertifier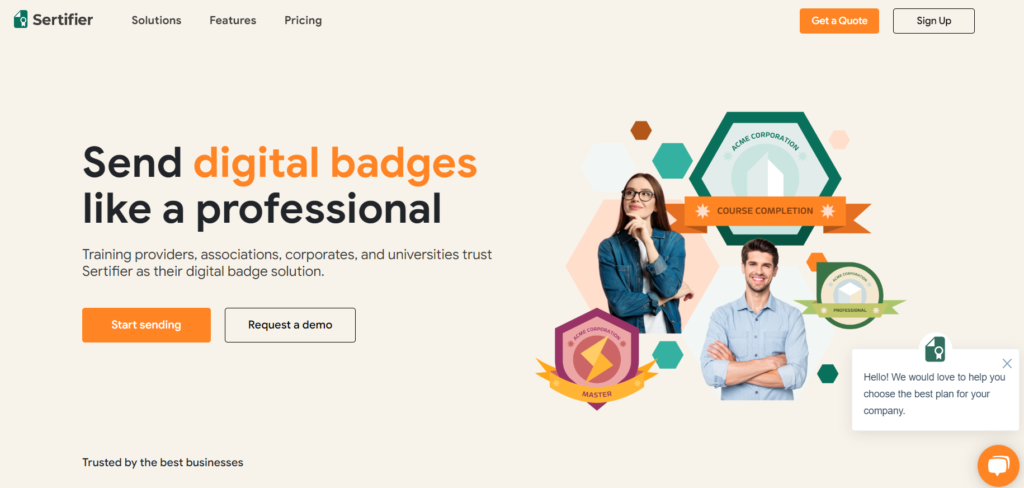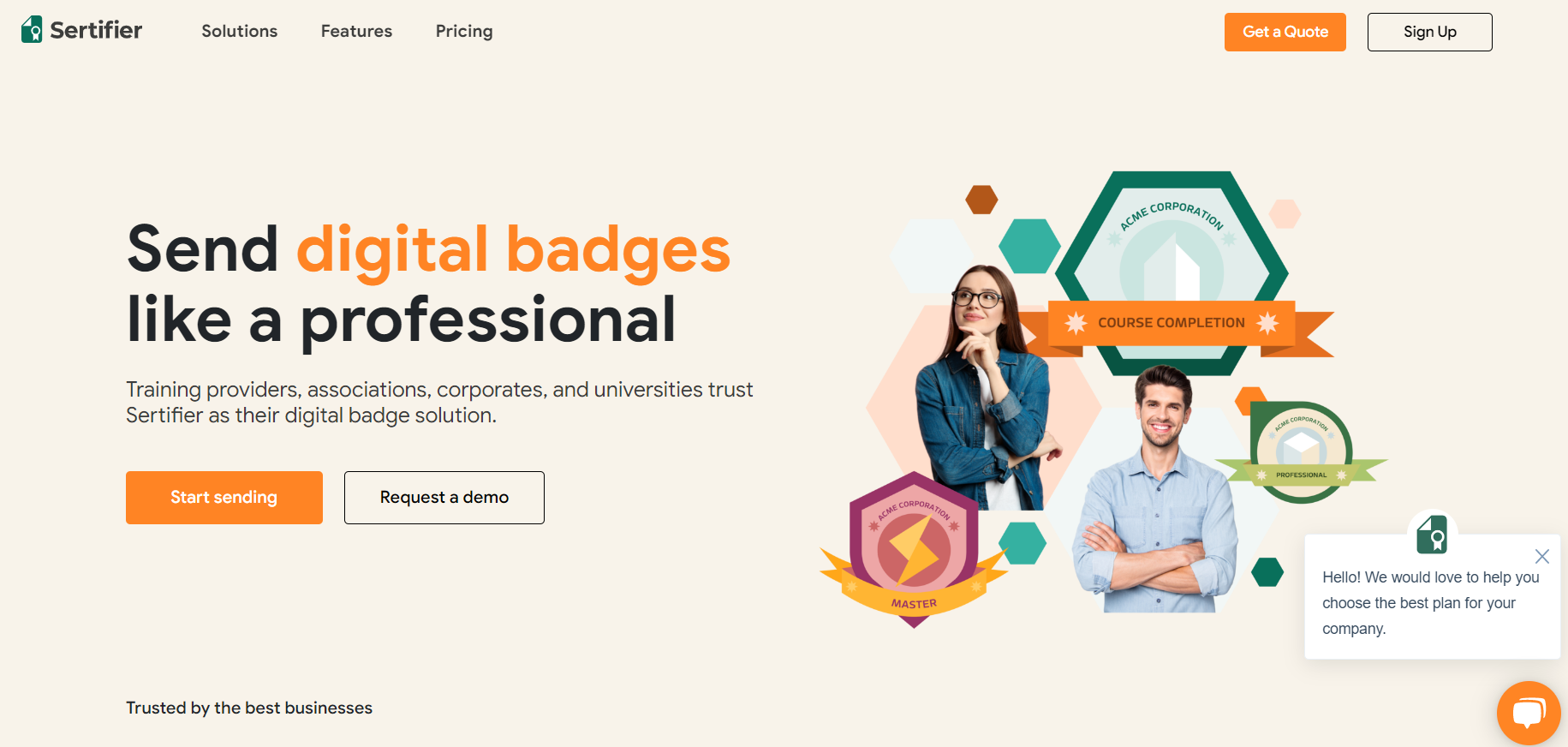 1
Moqups

Digital management software
Timeline – 22nd Nov – 30th Nov
20% Off for all premium annual payment plans, Coupon Code: BLCK20
Sertifier offers a comprehensive badge generator for creating, sending, and tracking digital badges. Also a Online badges can be posted on Linkedin, Twitter, or any social platform. Sertifier is the top digital badge generator platform that provides the most social sharing options.
4. JotForm
1
JotForm

An online form builder and designer
Timeline – Limited time offer
You can get 50% off any plan
Jotform is a full-featured online form builder that makes it easy to create robust forms and collect important data. Trusted by over 15M users worldwide, such as nonprofits, educational institutions, small businesses, and enterprises, Jotform is a gateway to gathering better information to power your business.
5. Piktochart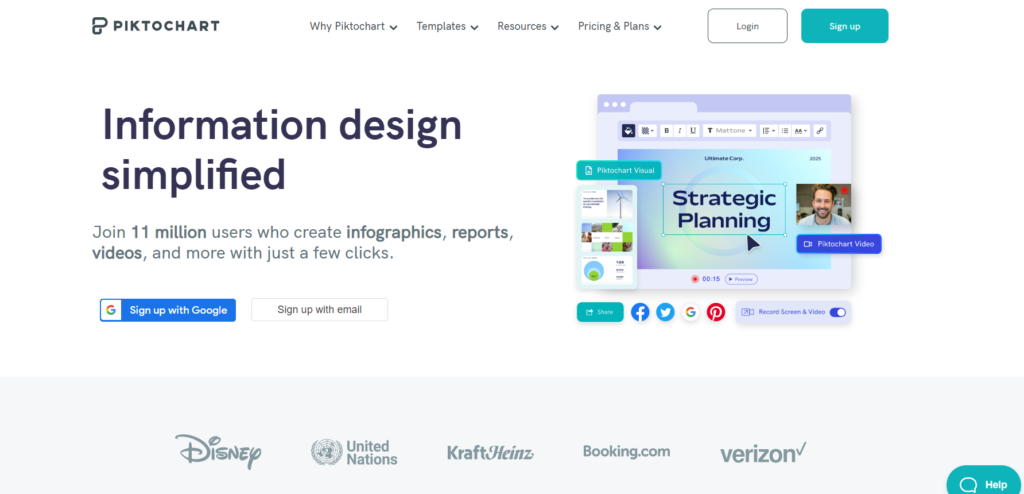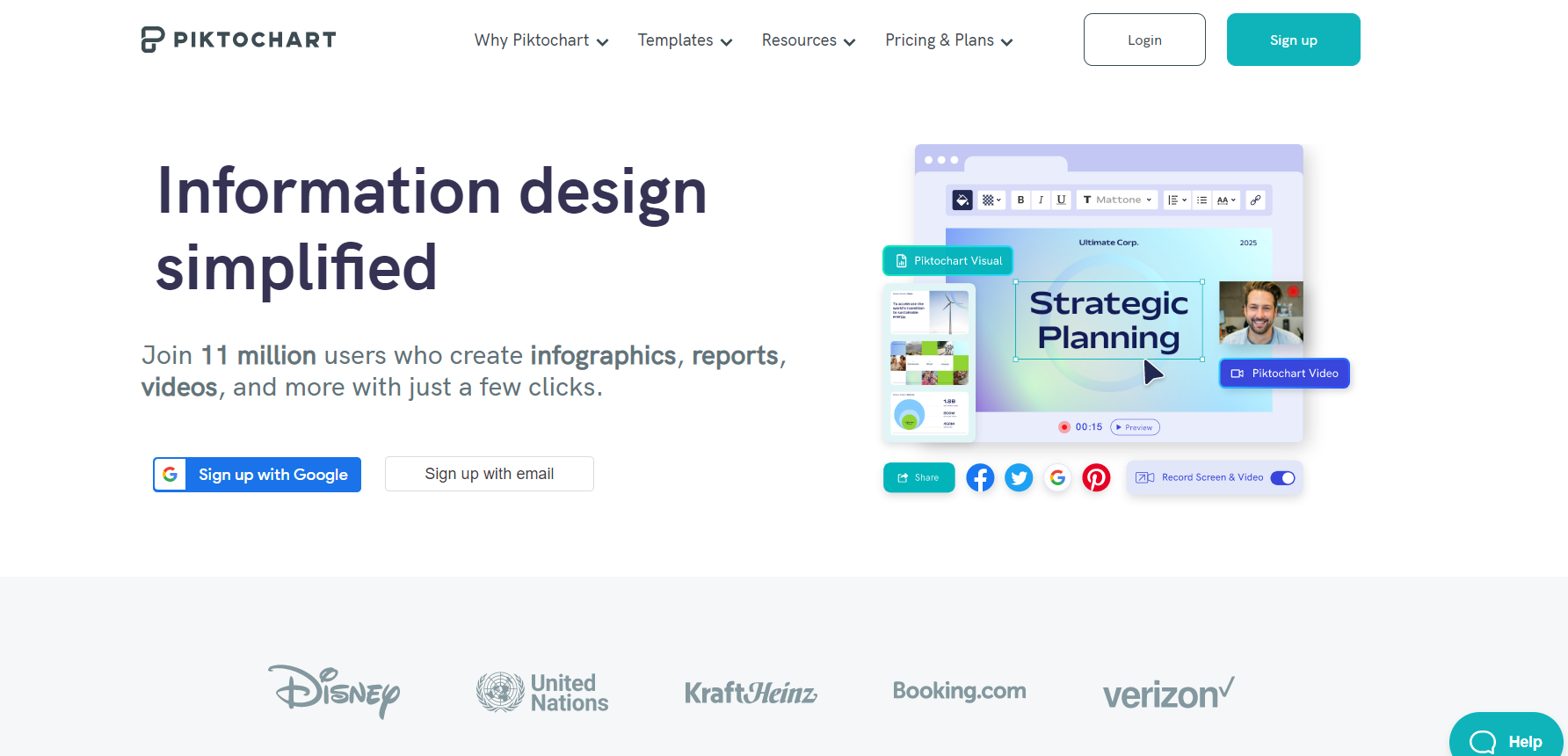 1
Piktochart

A visual content and design maker
Timeline – 1st Nov – 30th Nov
You can get 50% off their annual pro plan, Coupon: Pikto10_50
Piktochart allows its users to easily create beautiful and functional visuals such as infographics, reports, presentations, and prints. Piktochart makes life easy by offering hundreds of free templates that you can customize and a library stacked full of icons, illustrations, and photos that you can use… FOR FREE.